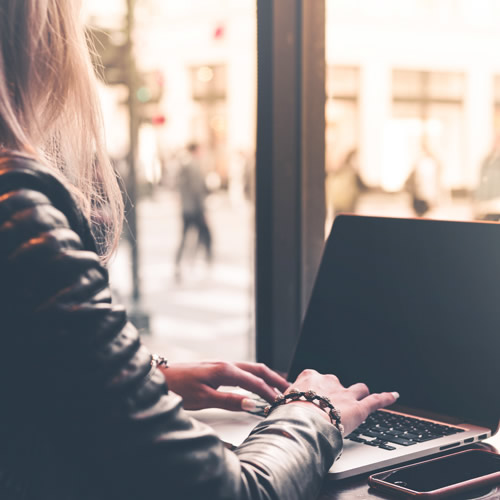 Join Dawn in a luxury tropical ocean location, away from your daily distractions to enable you to get your book written.
No messing about, just total focus. Combined with daily 1:1 coaching, meditation and fun in the sun, you will write an average of 7000 words a day. You have all the input materials completed, the bestselling campaign already underway and your manuscript sent off for publication and release before you leave.
This is not for the faint hearted or the unprepared. Before being taken on this incredible journey you will have 6 1:1 coaching sessions with Dawn and her team to ensure you are ready. If this excites you, and is just what you are looking for, then book a 1:1 session with Dawn for only $255. This fee will be deducted from your Author Retreat fee when you confirm your place on the retreat.
~ Choose from the following options ~