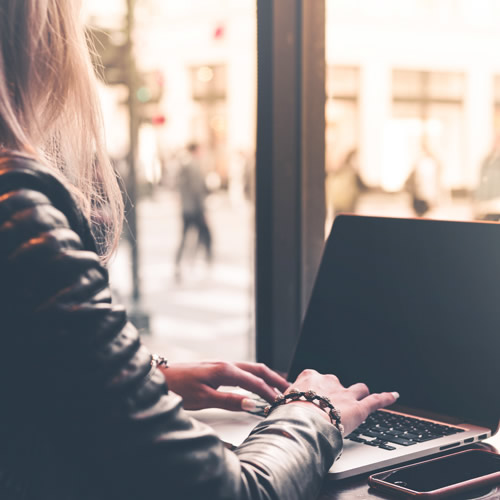 Become an international bestselling author in just 7 weeks with! Yes it is possible!
14 hours of training.
7 weeks of writing.
Up to 4 incredible mentors.
Up to 14 hours of 1:1 coaching with Dawn
Everything you can imagine to ensure that you get your book written, designed, published and promoted to the press in just 7 weeks!
In 7 days Dawn wrote her first international bestseller and 7 days later it was ready for purchase AND an international bestseller on three continents! That takes focus, preparation and dedication. It takes a why so strong that nothing will stop you, and Dawn and her team will support you throughout the whole process!
Choose from Silver, Gold, Platinum or VIP, results and satisfaction guaranteed!
~ Choose from the following options ~