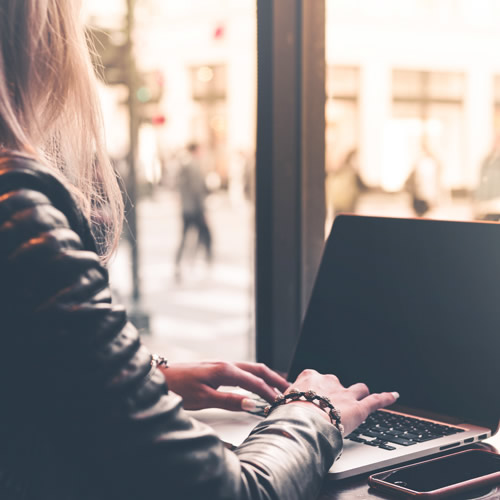 Do you have a powerful and inspiring story to share with the world, but just don't have the time to write it?
Are you someone who has made the big time in your chosen profession, but don't have the skills, or the desire to write your own book?
Is there a lot of research to do, and you simply need to someone to help you with it all, compiling it altogether into book format?
Whatever the reason behind you not wanting to write your own book, it doesn't matter. Simply send Dawn an email to book a consultation and let's see where this journey takes you! Consultation fee is only $177 and consultations usually last for about an hour.
You will also receive case studies, details of the 7 Day Challenge, 7 Week Author Course and the membership fees for Share Your Story – plus my free e-book' 'Why you should write a book'.
~ Choose from the following options ~