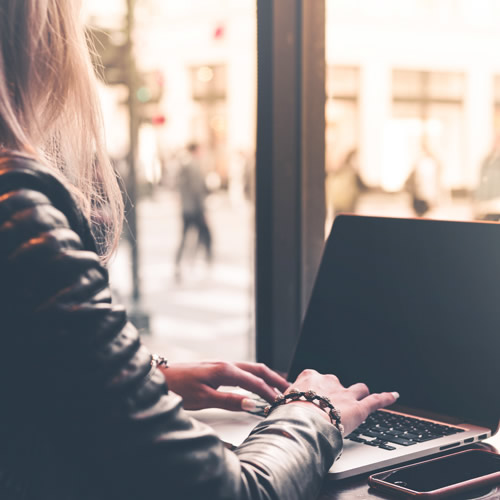 This is for you, for a more tailored service, focusing on your own personal journey.
Together we will uncover all that is holding you back and develop your weaknesses into strengths, create a bespoke bestselling campaign for your very own market, as well as have regular accountability and support calls to ensure you achieve the personal goals you set yourself.
Sign up below to receive the 'Focus Your Mind' questionnaire, plus a link to making a booking and paying for a 30 minute consultation priced at $177.
You will also receive case studies, details on the 7 Day Author Challenge, the 7 Week Author Course, the membership fees for Share Your Story, and also my free e-book' 'Why you should write a book'
~ Choose from the following options ~