"Many people will tell you it is impossible to write a book and publish it within 7 weeks… and yeah, for them it may well be."
Not the case for Dawn. Her second book 'Walaahi' was written, published and hit the International Bestseller lists on three continents in just 14 days of deciding to sit down and write it. Yep. 14 DAYS!
Her forth book 'Becoming Annie: The Biography of a Curious Woman' went from first meeting the client, to researching it, writing it and publishing it in just 4 months.
Moana, her 5th book, was written in just 6 days, after a year of crystallising the vision.
Dawn knows her stuff, and with an incredible team of experts on hand, each and every single one of the books Dawn has written, and published on behalf of clients, have all been with the intention of inspiring people into action, believing in themselves more and leveraging their life like never before!
Both the 3 Month 1:1 Author Course and the 7 Month AUTHORity MasterMind, designed for 11 participants, will see Dawn take her clients deep into aspects of what it means to be a positive and powerful leader, an 'evergreen author' who makes money whilst they sleep, branding and brand expansion, as well as help them to navigate all the challenges and blockages that come up for them along the way.
They will be guided through the publishing process, introduced to why it is no longer enough to be an 'International Bestseller' in today's world, as well as how to create a powerful business blueprint and elevate them into the networks that truly matter to them, their vision and their mission.
She will also take the clients on a fun filled rollercoaster that will see them leverage their life, their business and their income, allowing them to live more abundantly than they ever thought possible.
To take part in either of these programmes you have to be prepared, focused and willing to pull out all the stops. You also have to be able to invest time, effort and energy, as well as money.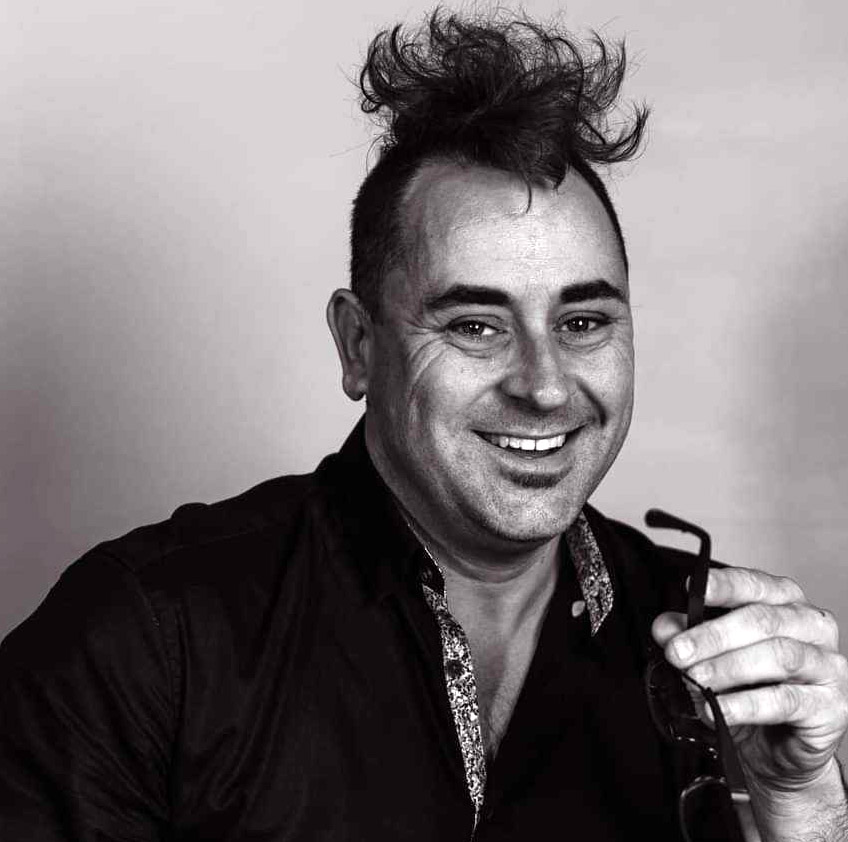 "What a journey it has been! A journey that would not have been started if it was not for Dawn Bates and her team at Dawn Publishing. Without her help I would not have started on the road to publishing my first book, nor be in the process of writing my second. She has been amazing to work with! The finished product is so much better than I dreamed it would be. The team's skill, passion and support has been truly amazing. I cannot imagine working with anyone else."
Nath Brye
So if you believe you have what it takes to work with Dawn and her team, and you are ready to take that leap of faith, diving deep into discovering your true story, developing your business blueprint, expanding your brand, transforming the way you see yourself, all whilst creating a powerful legacy and elevating yourself into the networks that matter, then book a discovery call with Dawn and see which programme is BEST FOR YOU.
**** Applications for The 7 Month AUTHORity MasterMind are NOW OPEN!!****