A life renewed, one blank canvas at a time
Book 2 in the Sacral Series
Looking at her younger brother and sister, she knew something bad had happened. The silence in the house was no longer a welcome relief; it was deafening, all encompassing.
One woman's journey back to self
Book 1 in the Sacral Series
Moana is book 1 of 9 in the Sacral Series, a series of nine true stories written as fiction, which explores the vast aspects of abuse of individuals, by individuals, the state and the so called powers that be…
The Biography of a Curious Woman
Becoming who we truly are is a defining moment in every woman's journey; yet many women are still hiding amongst the self-imposed shadows of life…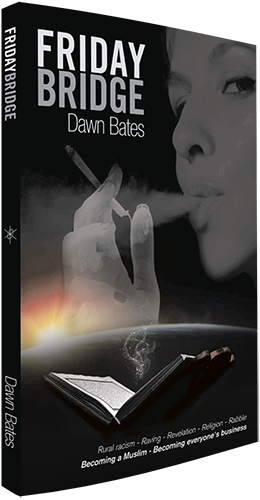 Friday Bridge is a story of questioning who you are, and what you think you know.
Think you know someone? Then think again…
Book 1 in The Trilogy of Life Itself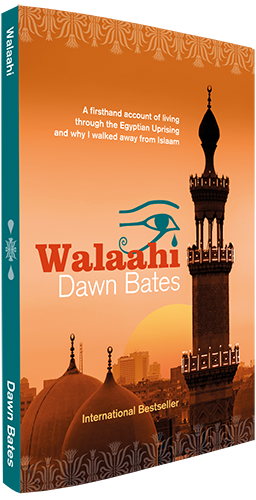 As the world watched the events of the Egyptian Uprising unfold on their TV screens, Dawn and her family lived through it. This is her account of what it was like living and working in Egypt during this incredible historic moment. An honest and frank account about the hardships, the fear and the joys of living in Egypt during this turbulent time…
Book 2 in The Trilogy of Life Itself
Crossing The Line is a story of love, compassion and forgiveness; of taking control of your own life and fighting for what you believe in. A story of strength, courage and resilience.
Becoming a single parent is tough enough as it is, but when the police arrest you and throw you in a cell…
Book 3 in The Trilogy of Life Itself
Coming soon
The Mermaid's Guide Series
A series of 6 books covering Dawn's global circumnavigation sailing around the world as a long-distance single mother, leadership, cultural diversity, environmental issues (not just planetary!), women in the sailing world and food! An honest, frank and amusing series which will be a firm favourite, even if you had never considered reading about the various subjects previously.
The Trilogy of Identity
Meet Besma, Emily and Joe, three friends all discovering who they are on an individual basis whilst coming to terms with the impact their multiple identities have on their lives. A blend of fiction and real-life stories to bring about an awareness of self like no other. Explore what it means to be you, in all your uniqueness, and what it means to embrace various cultures, sub-cultures, ethnicities, religions and social status all with one family. This is a juicy series and one which will leave you looking at the world through a different lens on life.