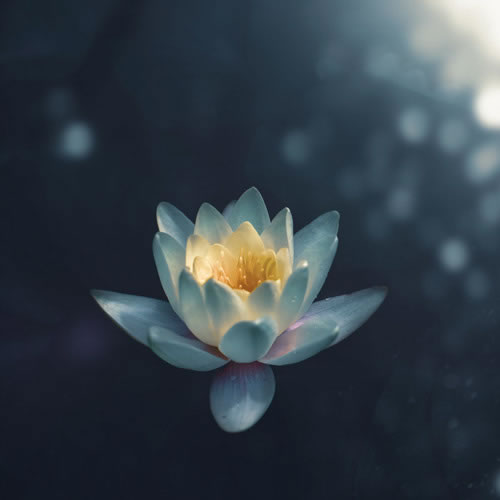 Join Dawn in a luxury tropical ocean location, away from your daily distractions to enable you to dive deep into discovering what you REALLY want in life, as well as taking aligned action to keep the momentum going when you return home… if you return!
As with all of Dawn's coaching, there is no messing about, just total focus. A combination of daily 1:1 coaching, journaling, meditation, action taking and fun in the sun, you will dive deep discovering all that is holding you back from being the person you wish to be, creating the results you want, living the life you truly desire, with the people you really want and a whole lot more besides.
This is not for the faint hearted or the unprepared. Before being taken on this incredible journey you will have 6 1:1 coaching sessions with Dawn to ensure you are ready. If this excites you, and is just what you are looking for, then book a 1:1 session with Dawn for only $255. This fee will be deducted from your Dream Life Retreat fee when you confirm your place on the retreat.
~ Explore more in this section ~