You are now signed up to The Phoenix Rising Challenge!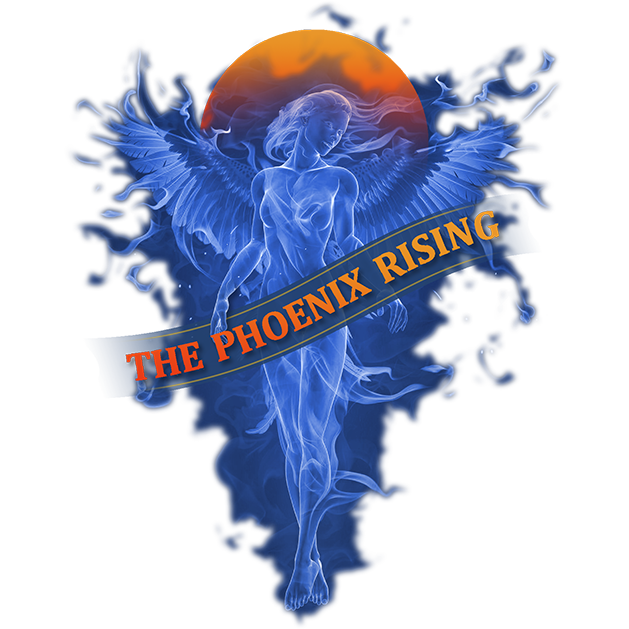 Unable to locate payment record.
First of all CONGRATULATIONS on taking the next step on your journey and investing in yourself!
Secondly, thank you for trusting me with your journey. It is a honour for me to serve women like you.
You will now receive a welcome email from me which will have the Private Facebook Group link in it so you can join our community and introduce yourself to the other ladies. In this email will also be the link to book yourself a 1:1 session with me so we can get to know each other a little more, and so I can understand what it is you are hoping to gain from the group so I can serve you better.
After this initial email, you will then receive the daily emails for the next 21 Days.
If at any point you feel the need to reach out to me, you can do so via private messages in the group, or if you prefer email, that works too.
I am looking forward to seeing you rise even higher than you ever thought possible, and thank you once again for investing in yourself and gifting yourself permission to BE, DO and HAVE all that you desire!
With love,
Dawn