You're at a crossroads in your life, but which way to turn?
leaving a job to set up your own business
taking your life and business location free
changing the direction of your business
wanting to create additional income streams
wanting to increase the prices you charge
develop your next level products and digital assets
Or simply in need of a kick to the booty, surrounding yourself with like-minded women who will give you some straight-forward, upfront honesty is one of the best things you can do.
Over the 21 Days, you will receive each day an email which includes up to 5 powerful journaling questions, some actions points to consider and a 7-15-minute video.
Once you're in the Phoenix Rising Community, Dawn will continue to gift you free regular trainings.
She is one of the leading experts in the world when it comes to transforming lives and businesses, so if you wish to elevate your life, your thinking and your business then click on this link and rise with us.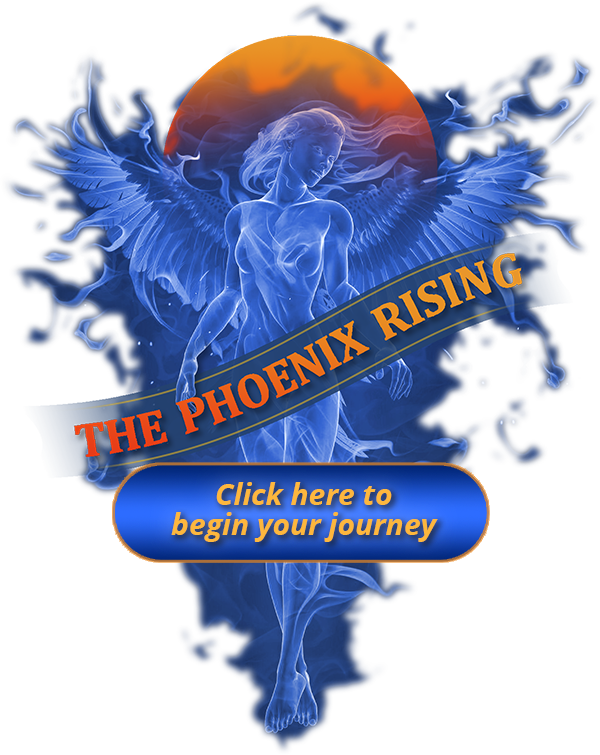 When you sign up, you'll receive…