Regardless of which stage you're at in your success journey, whether you are thinking of …
Using your success and influence to lead a social movement or community project
Leaving your current employment to set up your own business
Taking your life and business location free
A step change or new direction for your business
Creating additional incomes streams or increase your prices
Developing your next level products and digital assets
Or simply in need of a kick to the booty and know you really need to elevate your networking with like-minded women who will give you some straight-forward, upfront honesty, then the Phoenix UPRising Network is for you.
Upon joining this network you will receive the 21 Day Lifestyle Reboot, daily emails which include up to 5 powerful journaling questions, some actions points to consider and a 7-15-minute video.
Once you're in the Phoenix UPRising Network, you will get to network with Dawn directly, connect and collaborate with others in the group and attend the monthly networking, coaching and Q&A events, hosted by Dawn, free of charge.
Those who work with Dawn on a 1:1 basis will also have the opportunity to deliver their own trainings 21 Day Business and Lifestyle Reboots.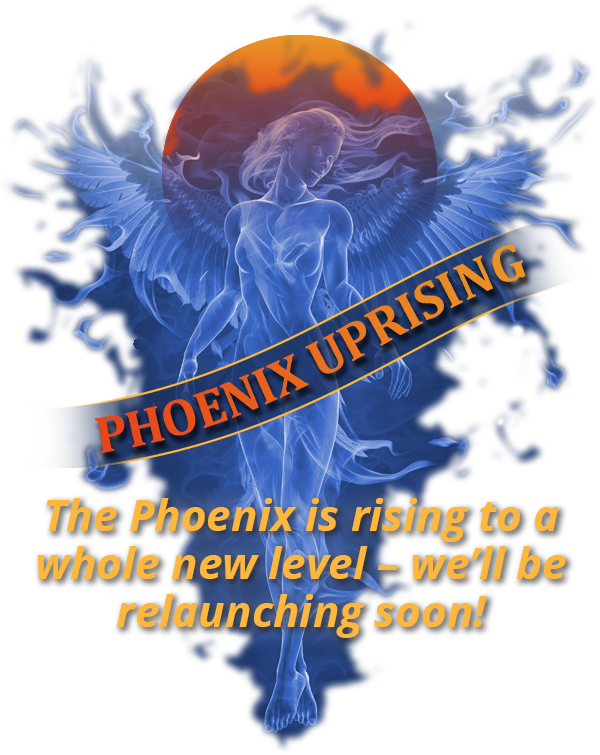 When you sign up, you'll receive…
When you rise to the Phoenix challenge…