Fritzi Horstman: Step Into The Circle of Reality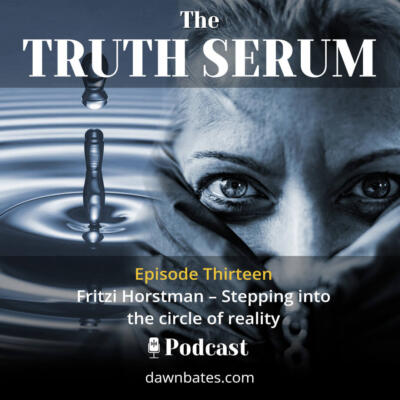 Fritzi Horstman is the Founder and Executive Director of Compassion Prison Project. She is a Grammy-award winning producer for her work on "The Defiant Ones", has been a producer and post-producer on dozens of television projects and documentaries and has directed several films. She believes it is urgent to bring humanity and compassion to those living behind bars and these acts will help transform our society. She has a Bachelor's Degree from Vassar College.
She is the Founder of The Compassion Prison Project and is the driving force behind understanding how ACEs (Adverse Childhood Experiences) has impacted prisoners and the life choices they have made. You can get a glimpse of her ground breaking work in this video Step Inside The Circle video
Connect with Fritzi on LinkedIn  to receive updates on the work she is doing.
Podcast: Play in new window | Download (Duration: 1:05:19 — 59.8MB)
Subscribe: RSS