The Trilogy of Life Itself
by Dawn Bates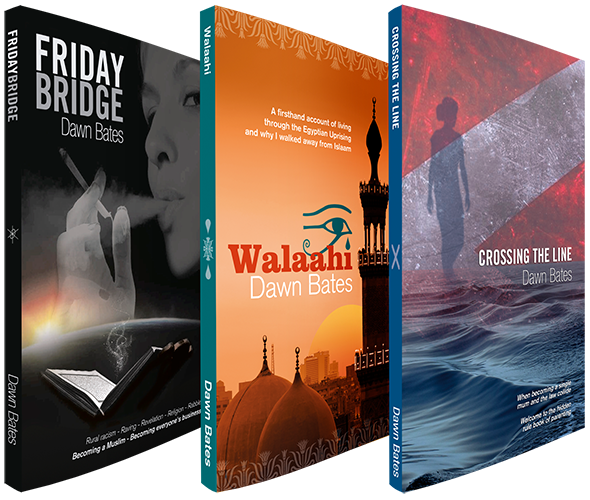 The Trilogy of Life Itself is a powerful body of work that captures life around the world from the last 30 years and a time capsule that brings together the multi-faceted aspects of the world we live in.
It takes you on a rollercoaster ride that will leave you wanting more from yourself, for yourself and for others.  Covering subjects such as rural racism, social stereotypes, entrepreneurship, single parenting and first-hand accounts of the Egyptian Uprising and police corruption and racism in Scotland, UK, The Trilogy of Life Itself is a social shake-up which inspires, motivates and empowers all who read it.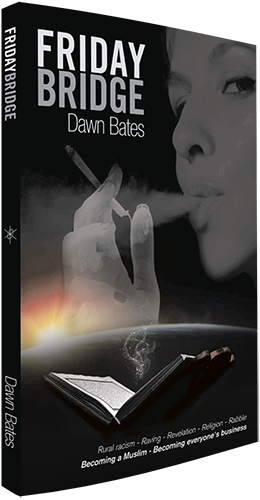 Friday Bridge is a story of questioning who you are, and what you think you know.
Think you know someone? Then think again…
Book 1 in The Trilogy of Life Itself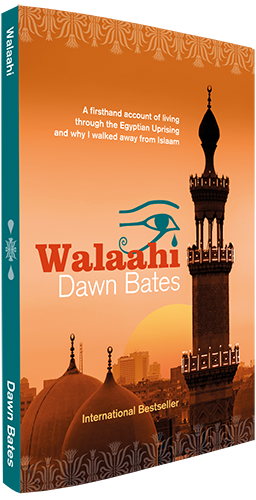 As the world watched the events of the Egyptian Uprising unfold on their TV screens, Dawn and her family lived through it. This is her account of what it was like living and working in Egypt during this incredible historic moment. An honest and frank account about the hardships, the fear and the joys of living in Egypt during this turbulent time…
Book 2 in The Trilogy of Life Itself
Crossing The Line is a story of love, compassion and forgiveness; of taking control of your own life and fighting for what you believe in. A story of strength, courage and resilience.
Becoming a single parent is tough enough as it is, but when the police arrest you and throw you in a cell…
Book 3 in The Trilogy of Life Itself