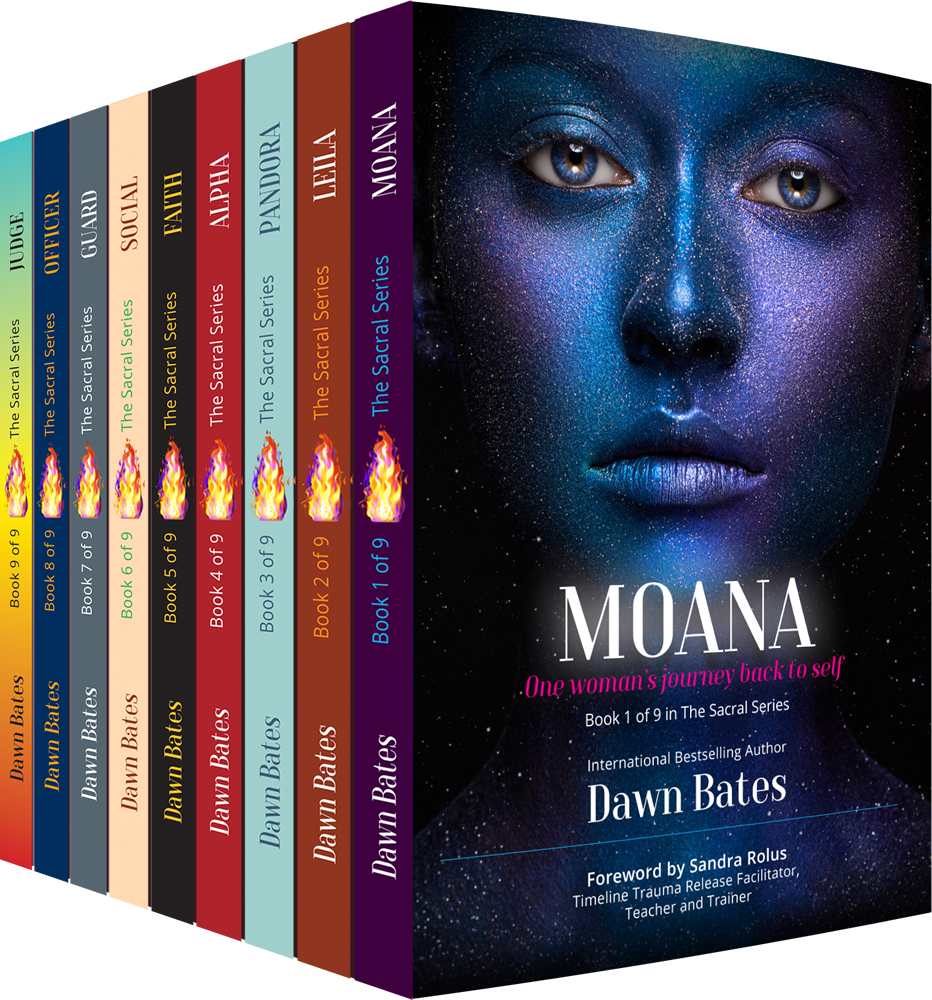 The Sacral Series – an anthology of nine true stories written as fiction, which explores the vast aspects of abuse of individuals, by individuals, the state and the so called powers that be. The books contain powerful game changing discourse, highlighting social challenges around the subject of sexual abuse and trauma, whilst bringing to light alternative healing methods and choosing inner strength to prevent dependency on Big Pharma.
They are written in a way which engages, educates and empowers a change in the conversation, with peripheral characters highlighting the ignorance of certain behaviours in society and political agendas which need addressing, challenging and changing.
Check out the podcasts that accompany The Sacral Series
Melting the ice – one dive at a time
Book 3 in the Sacral Series
He was outgoing, the shining star in the social firmament. She was reserved and timid as a mouse. He seemed to have it all; the notoriety, the love of the community, the successful business and the money that came with it. She rarely left the house and had the love of a man who protected her fiercely.
A life renewed, one blank canvas at a time
Book 2 in the Sacral Series
Looking at her younger brother and sister, she knew something bad had happened. The silence in the house was no longer a welcome relief; it was deafening, all encompassing.
One woman's journey back to self
Book 1 in the Sacral Series
Moana is book 1 of 9 in the Sacral Series, a series of nine true stories written as fiction, which explores the vast aspects of abuse of individuals, by individuals, the state and the so called powers that be…