Becoming Annie
By Dawn Bates
Becoming Annie – the biography of a curious woman
By Dawn Bates
Becoming who we truly are is a defining moment in every woman's journey; yet many women are still hiding amongst the self-imposed shadows of life. Becoming Annie is a story about a woman who not only redefines what it means to be a woman in the corporate world, but also what it is to be a woman in each and every area of life. And more importantly, how we relate to each other.
Annie Gibbins has been championing others her entire adult life, giving back and consistently outperforming herself – with what some would agree are ridiculous goals and ideas.
Her genuine curiosity of what is truly possible, her belief in others, combined with her warmth, humility and grace sees her turning back the hands of time to defy the ageing process and the rules of society.
Her rise to the top of corporate Australia through transforming the healthcare industry and becoming a global name in the world of female empowerment hasn't been an easy one, nor has the personal life of the woman behind the smile and the laughter.
In Becoming Annie, you will discover how this mum of five – including two sets of twins – has allowed curiosity to bring out the best in her. You will also discover yourself, your truth and your freedom, releasing you from a life of comparison whilst embracing all that's truly possible.

Annie came to me wanting to have her autobiography ghost written, but the choice to have her biography written by me was agreed as having a biography written about her would serve her vision at the highest level.

Research of life and career
Biography writing Services
Strategy Development for the extension of an already established business model
Cover Art Design with client supplied font
Publishing to over 150,000 publishing platforms
All legal and registration services arranged
PR: launch and first three months of press releases
Sales: Client's own methodology
Copy Editing and Proofreading only
Distribution: Clients own channels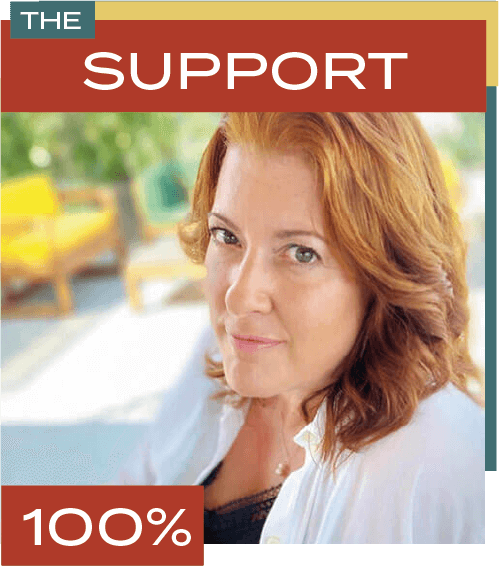 About Annie
Annie is an internationally recognised CEO, Speaker, Transformational Growth Specialist and Founder of Lipstick Consulting.
She helps business women achieve success, balance and happiness by calling out limiting beliefs, clarifying purpose and constructing strong business practices to grow and succeed.
Annie's point of difference is her tried and tested M.A.G.I.C transformation framework and clearly defined methodology which quickly turns dreams and goals into reality. Her passionate mantra is 'Magic is Achieved when Goals are Intentional and Clear.
Annie's online programs, workshops and keynotes are designed to enable busy professionals to experience the power, freedom and confidence they need to build a business and life they love.